My Men, My Loves:
my husband + my dog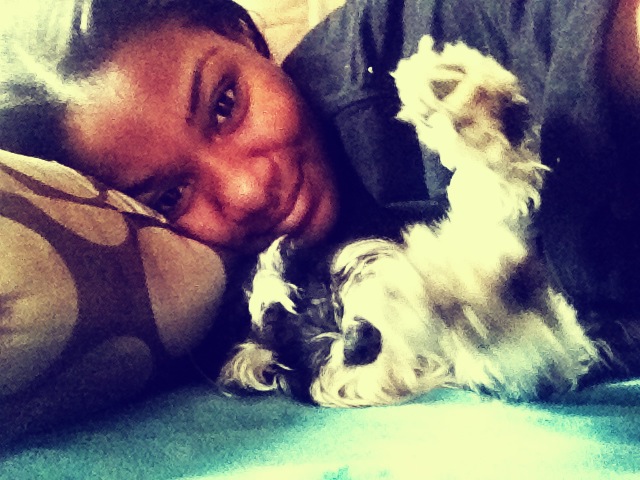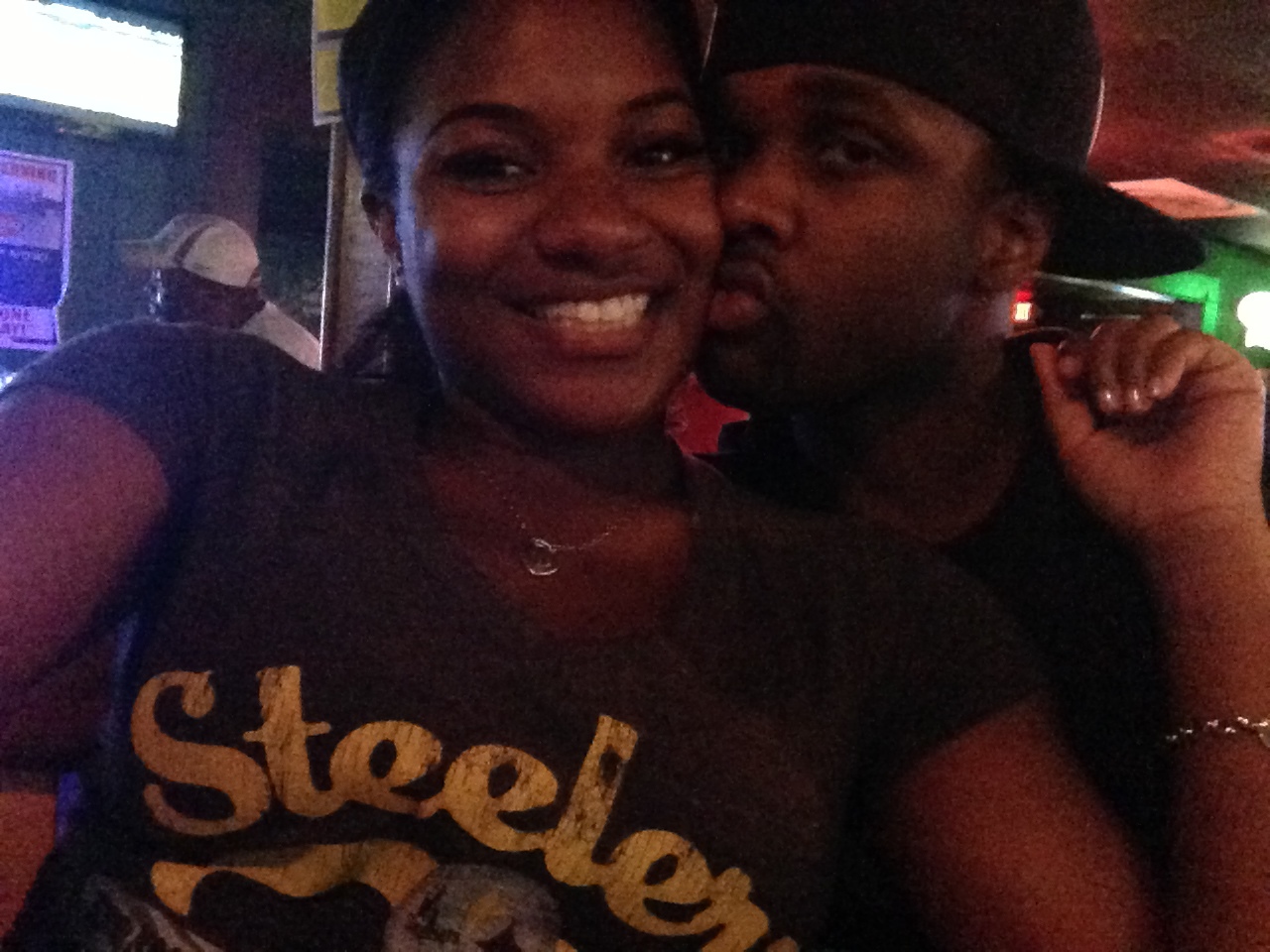 My husband's name is Doug, but we'll call him Che - it's his middle name and his nickname to those closest to him...So we'll call him Che since we can't get any closer. I know this sounds cliché, but he is truly my best friend as we've know eachother since we were 8 and 9 years old. I've never known a more loving, thoughtful, honest, supportive and motivational person in my life - and he's pretty damn handsome (and bow-legged) too!
He loves Christmas, music, my cooking and great conversations.
You'll hear more about him in the blog - just know he's the bestest. And he's my husband - in case you forgot. Isn't he cute?
my dog
Spartacus AKA Sparky AKA Spark Dog AKA Spark Dizzle, is the only son I'll ever have. He's a 5-year old Miniature Schnauzer with the most energy and sweetest demeanor you will ever experience in a dog. I may be biased, but that's what I'm supposed to do as a PupMom. Plus - he doesn't bark - so it can't get any better.
Spartacus loves, playing with anyone willing to give him attention, eating, hiding under the couch and long walks in the park (special, I know...) and has been known to find himself in a post every now and then.
They're my biggest fans!