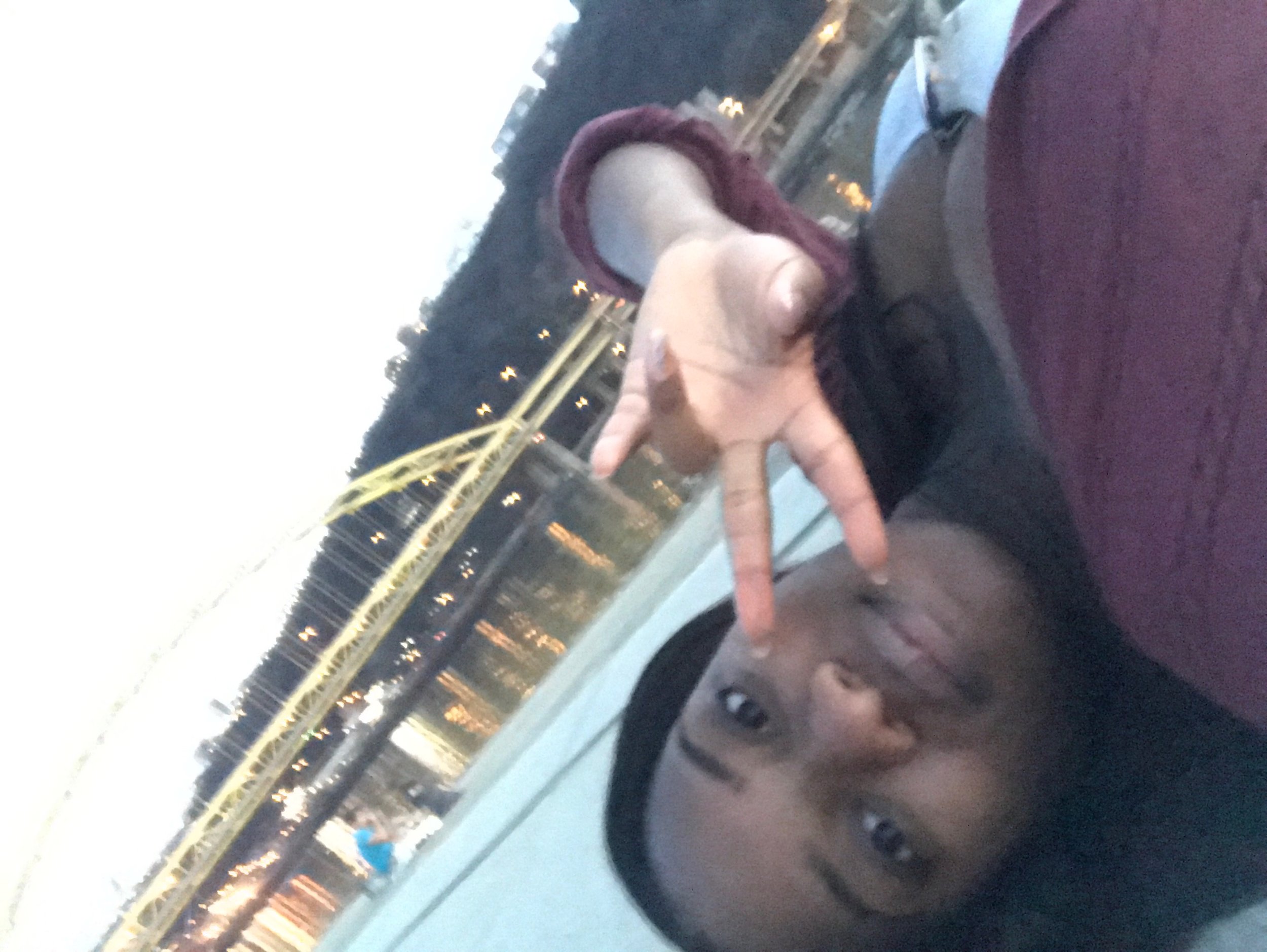 Day 92
Friday, February 24, 2017
Temperature: High 78° / Low 57° No, this is NOT a typo!
What Kind of Day Did I Have & Why?
It was a great day! Today was our wedding guests' "final room payment due date" and I've tried my best not to get stressed about the outcome. The weather was a perfect tease and treat that left me feeling somewhat renewed! Okay, what the hell is somewhat renewed?!? Who says that?!? I'm renewed damn it! AND...I'm really getting married in 92 days! 92 friggin' days!
How Do I Feel? Health/Lupie Status?
I'm better than yesterday, my energy level is up and I took a nap today which allowed me to make it wonderfully through the rest of the night. I'll give my pain a 4 for the day.
Workout Time & Duration?
I didn't go to the gym...but I did take Sparky on 2 extra long walks today to enjoy the weather and get out a little. I'll count that as about 15 minutes of Cardio...make that 30 minutes since I had to get there and back.
Destination Wedding Task Tackled:
I went through the emails that overwhelmed me yesterday and I did pretty good. I'm working to describe our lighting vision through email and I'm learning that it isn't that easy. This will be a good exercise in communication skills for me. I need to regroup and try to explain better in that area. Other than that, let's see...We need to do the following:
1. Schedule a Skype meeting with the DJ to finally meet them and talk about what we need
2. Find another transportation company to handle our private transfer to/from the airport because we don't want a shuttle bus - we were thinking more luxury and the company we're using for the group transfers doesn't seem to be able to help in that area. I'll ask Joyce for recommendations too.
3. Shit! I can't think of anything else at the moment, but I know there is more. I'll go over the emails again in the morning.
Any Old Destination Wedding Tasks Making a Comeback?
Nope.
Loving Black Love Moment?
Che and I had our movie date night and I always enjoy our quality time! It was a great way to end a crazy week! While we were at dinner, I opened up about what it feels like to have Lupus and how I experienced an awakening moment through a great essay I found a few nights ago. It was nice to be able to open up more clearly and we both agreed to make sure that we are better respecters of my condition. He actually stopped everything for a moment and said, "...I need you here, and healthy..."
That's motivation for that ass!
What am I happy for?
I'm really happy for the winter weather break that we got today. And I'm even more happy that I actually took my ass outside to enjoy it.
What could I have done better?
Che called and gave me our travel agent's report of the wedding guests who have paid, not paid and not communicated. I wasn't expecting a report so quickly and I was caught completely off guard by it. He was super excited (a rare gem from my future husband) and I was too busy trying to process and thinking about the non-responders to get excited too. I truly appreciate the people who are coming and I really am excited too, so I wish I could rewind and get that moment back with my man. I let my minor disappointment overshadow the REAL delightful moment...And I want it back.
What am I doing tomorrow?
Debbie and I rescheduled the wedding dress fitting for tomorrow morning so Fitting Day has been postponed.
And...I'm ready to get my ass back in the gym too!